This book is called the Protection of Minorities in Europe and it is an ABC, nothing more, and nothing less.
As such, it has 26 entries and is organised in a modular fashion, making it a quick read. It is not exhaustive, but stimulating, not academic in depth, but connective in width. The entries cover various topics pertaining to minority protection in Europe with special attention devoted to the traditional, or so-called "national" minorities, while immigrants, indigenous peoples, homosexuals and transsexuals, as well as linguistic and religious minorities are also part of the discourse. The many cross-references placed within parentheses (→ keyword) highlight the connections, making the big picture visible.
Book authors: Gabriel N. Toggenburg and Günther Rautz (Vienna and Bozen/Bolzano, May 2012). To order the book online, go to: https://bit.ly/3pitnOC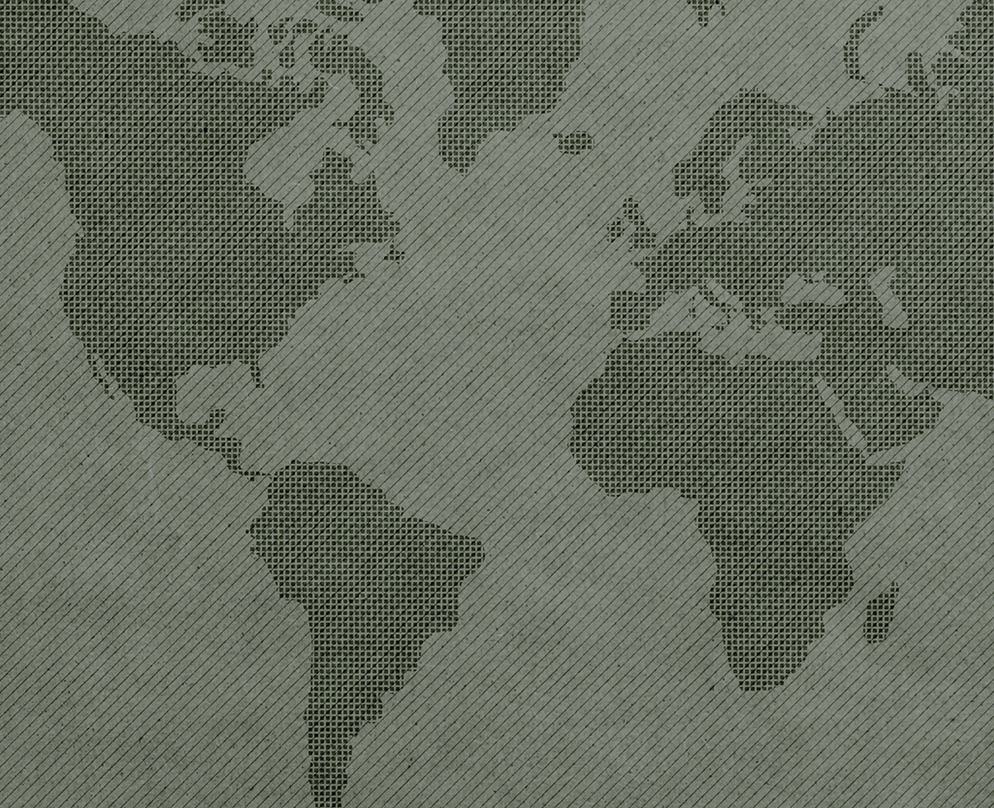 The World Autonomy Map was developed in cooperation with the "Autonomy Arrangements in the World" project.
The aim of the map is to give an overview of territorial and non-territorial autonomies in the world. The map provides for each case statistical data of inhabitants, languages as well the relevant legal documents. More information about all cases can be found at: www.world-autonomies.info. This is a map that is constantly being updated.