Photo: Adobe Stock / F8studio
Would you like to learn more about South Tyrol's autonomy and are you interested in a specific topic?
Are you looking for contact to research, South Tyrol's administration, economy, or politics? Are you writing an article, planning a report or would you like to visit South Tyrol?
Autonomy Experience is the right contact if you are looking for further information on the topic of autonomy and the minority protection.
We are available for oral as well as written information, no matter if you are looking for quick answers or more in-depth information. We provide you with insights into our lives, which are characterised by autonomy and minority protection, and help you to increase your knowledge in these areas. We support you in planning your programme so that you can gain the most comprehensive and targeted insight possible into South Tyrol's autonomy, the society, politics and culture. We establish contact with the scientific community and advise you in our central areas – during a visit to South Tyrol combining it with a visit to the provincial council, an on-site workshop or online. We help you when you are making concrete studies, explain background information and give you an insight into our minority policy.
Are you interested? Please contact us under info@autonomyexperience.org.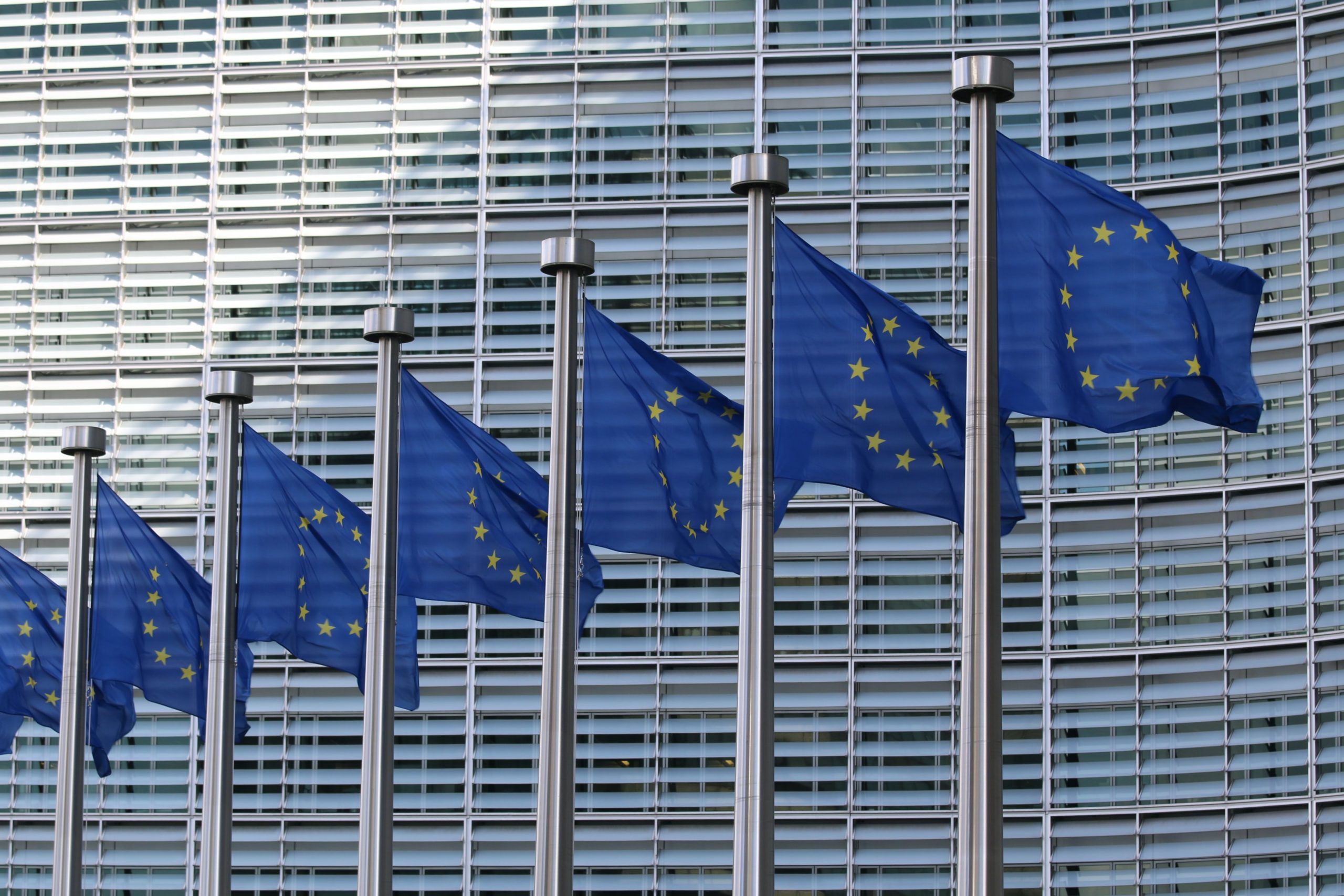 For eight years, Europe's minorities have been hoping for standardised minority protection in Europe. The…
view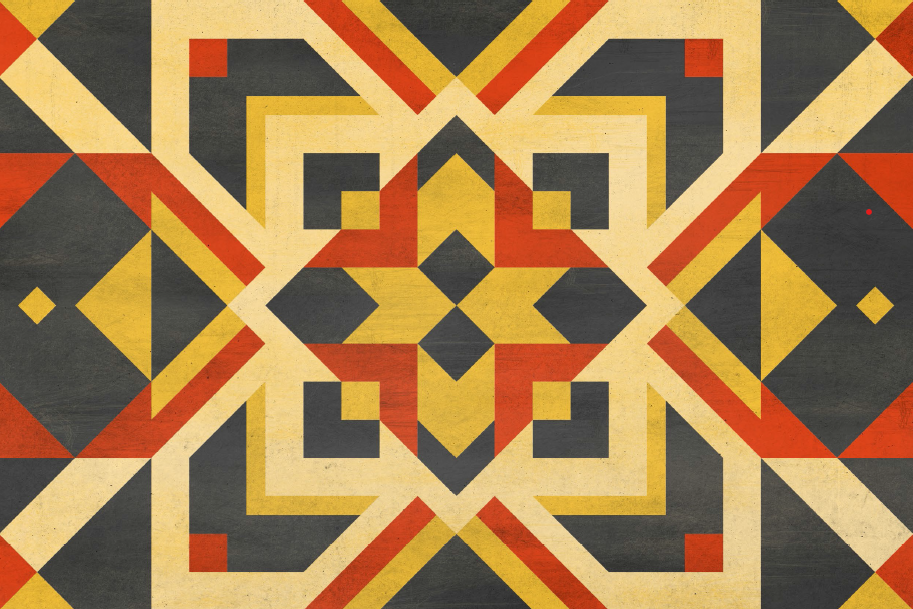 A Reference Tool for Evaluating the Implementation of Ljubljana Guidelines-based Policy In 2012, the OSCE…
view